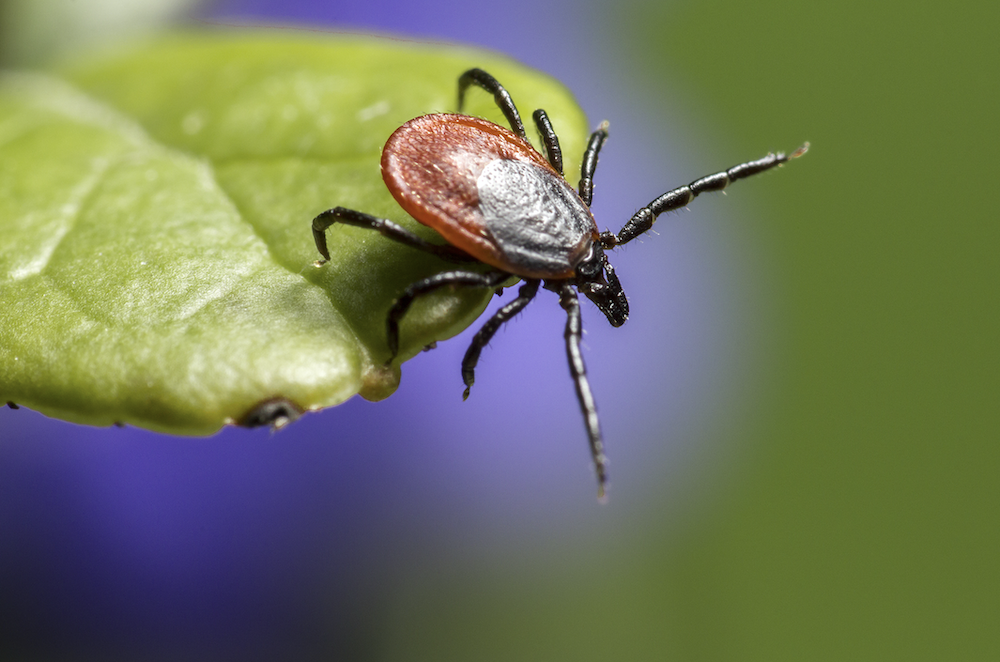 When should you spray for ticks on Long Island?
The risk of disease transmission made by ticks makes them some of the worst pests to deal with. Over 15 different illnesses can be caused by the pathogens carried by ticks, according to the US Center for Disease Control. It is imperative to deal with the tick population of your property in order to protect yourself and your family from certain diseases, such as Lyme disease, which can be severely debilitating without early intervention. When should you spray for ticks on Long Island?
The spread of ticks on animals such as raccoons, dogs and deer can lead to major infestations out of nowhere. If no ticks are visible on the skin of your family members or pets, it can be difficult to detect an infestation at first. Ticks must be treated immediately once spotted, however.
In order to prevent tick population booms on your property, we suggest tick spraying your property every month between April and November, when the tick population is at its peak.
Choosing a service plan that allows monthly spraying will ensure the problem never has a chance to grow and that the source of the problem is addressed. In addition to scheduling tick spraying appointments to prevent infestations during ticks' peak months of activity, consider opting for off-season tick control as well to protect your property during milder winter months.
We will treat your lawn with a safe, all-natural tick spray that kills them on contact. The solution will repel ticks from your yard for up to seven weeks. The products are completely harmless to humans and pets. Direct sprays should kill ticks in minutes. Even those who aren't directly hit usually die soon after.
Please contact Kavanaugh Organic Tick Control L.L.C for a consultation.